New Mississauga Medical Piercing Clinic
originally published at Beauty - Nu Woman Magazine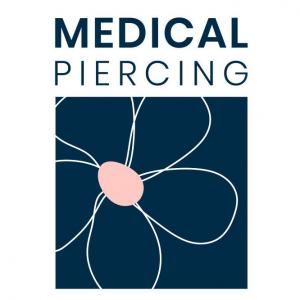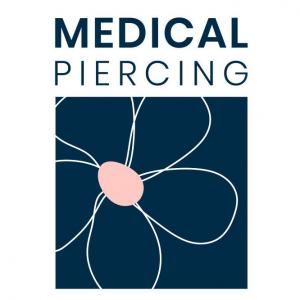 Medical Piercing Mississauga
Ear piercing for all ages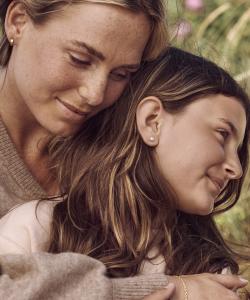 Safe & Sanitary Ear Piercing
New Medical Piercing clinic in Mississauga is allowing more people to enjoy a medically safe piercing experience.
MISSISSAUGA, ONTARIO, CANADA, April 19, 2022 /EINPresswire.com/ — Medical Piercing, a company specialising in medically safe piercing clinics for adults and children, announced the opening of a new clinic in Mississauga.
The new Mississauga location will offer all of Medical Piercing's well-known services. These include:
Medical ear piercing

Medical kids and baby ear piercing

Medical nose piercing

Safe jewellery to help with aftercare and infection prevention
This new location will be under the supervision of Dr. Dhanesh Juta. Dr. Juta is a board-certified family medicine expert who has spent more than two decades working to improve the health and well-being of his patients. He is a Licentiate of the Medical Council of Canada and holds a Certification and Fellowship in Family Medicine from the Canadian College of Family Physicians, as well as being the Lead Physician of the Hamilton Family Health Organisation (FHO) and an Associate Professor of Family Medicine at McMaster University.
All Medical Piercing staff go through comprehensive training. They have extensive knowledge about sanitary measures and piercing procedures, safe piercing equipment, allergy-free jewellery, and aftercare support.
Medical Piercing uses the Blomdahl method for optimal piercing safety. The Blomdahl method for medical ear piercing employs a sophisticated aseptic procedure and sterile disposable supplies. This means that piercing supplies and processes are particularly intended to prevent infection transmission throughout the piercing process.
The piercing procedure is always carried out with utmost care by a doctor or nurse using sanitised medical equipment, virtually eliminating the chance of infection.
###
Dr Dhanesh Juta
Medical Piercing
+1 416-729-0676
mississauga@medicalpiercing.ca
You just read:
News Provided By
Dr Dhanesh Juta, Medical Piercing
April 19, 2022, 17:29 GMT

EIN Presswire's priority is source transparency. We do not allow opaque clients, and our editors try to be careful about weeding out false and misleading content.
As a user, if you see something we have missed, please do bring it to our attention. Your help is welcome. EIN Presswire, Everyone's Internet News Presswire

,
tries to define some of the boundaries that are reasonable in today's world. Please see our
Editorial Guidelines
for more information.


Article originally published at https://www.einpresswire.com/article/568355674/new-mississauga-medical-piercing-clinic
Medical Piercing Mississauga Ear piercing for all ages Safe & Sanitary Ear Piercing New Medical Piercing clinic in Mississauga is allowing more people to enjoy a medically safe piercing experience. MISSISSAUGA, ONTARIO, CANADA, April 19, 2022 /EINPresswire.com/ — Medical Piercing, a company specialising in medically safe piercing clinics for adults and children, announced the opening […]